Watch the webinar recording in: English | Arabic | French
Held on Tuesday 30 March 2021
Speakers:
KM Gopakumar, Legal Advisor at Third World Network
Alaa Ghanaam, Head of Right to Health Unit at Egyptian Initiative for Personal Rights
Fouad Fouad, Co-Director of Refugees Health Program, AUB
Lassaâd M'Sahli, Secretary General at Tunisia's Pharmaceuticals Science Society
Moderator: Beesan Kassab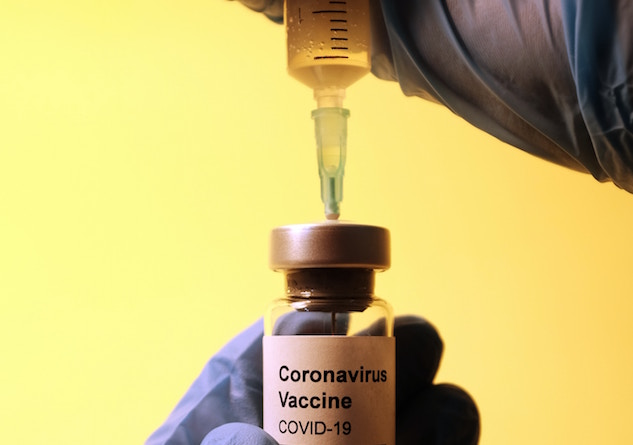 ---
In this 80 minute webinar, the speakers cover a range of topics and address a number of questions, including:
What are the politics involved in the procurement of vaccines in the Arab World, and what are strategies and challenges of distribution?
What do these politics tell us about access to medicines and the health sector in the Arab World in general?
What do these politics tell us about the global pharmaceuticals market, as well as the authority of intellectual property and access to technology governing it, especially at a moment of crisis like that of this pandemic
---
Watch the ENGLISH language version (simultaneous translation) below. Use links above to access alternate language versions.